In this final stretch of 2020, local businesses continue to rely on us more than ever before!
This holiday season, let's shop local as much as possible. 
To help you do so, we've created a virtual Christmas Market for all of your holiday needs!
Participating businesses are marked by a gingerbread house like this: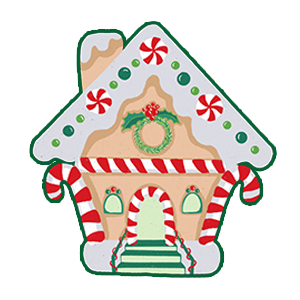 Tour the interactive map below and click on participating local businesses for their location and holiday details!